Single Channel PIpette
$35 per pipette
Electronic Single Channel Pipette
$45 per pipette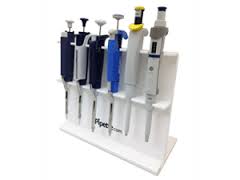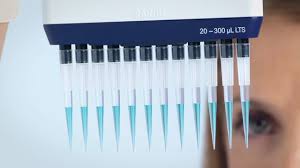 Our technicians will come on-site to your lab to do the service. We will disassemble and detail clean your instrument then replace the seal and o-ring, and friction ring as needed. Our technician will validate the instrument on our certified balance and print all necessary documentation to fit our clients need.
We can also validate/certify:
Thermometers
Centrifuges
Balances
Call 888-7MEDCAL for pricing information.
Multi Channel Pipette
$75
Electronic Multi Channel Pipette
$100